Keep an eye out here for our future webinars.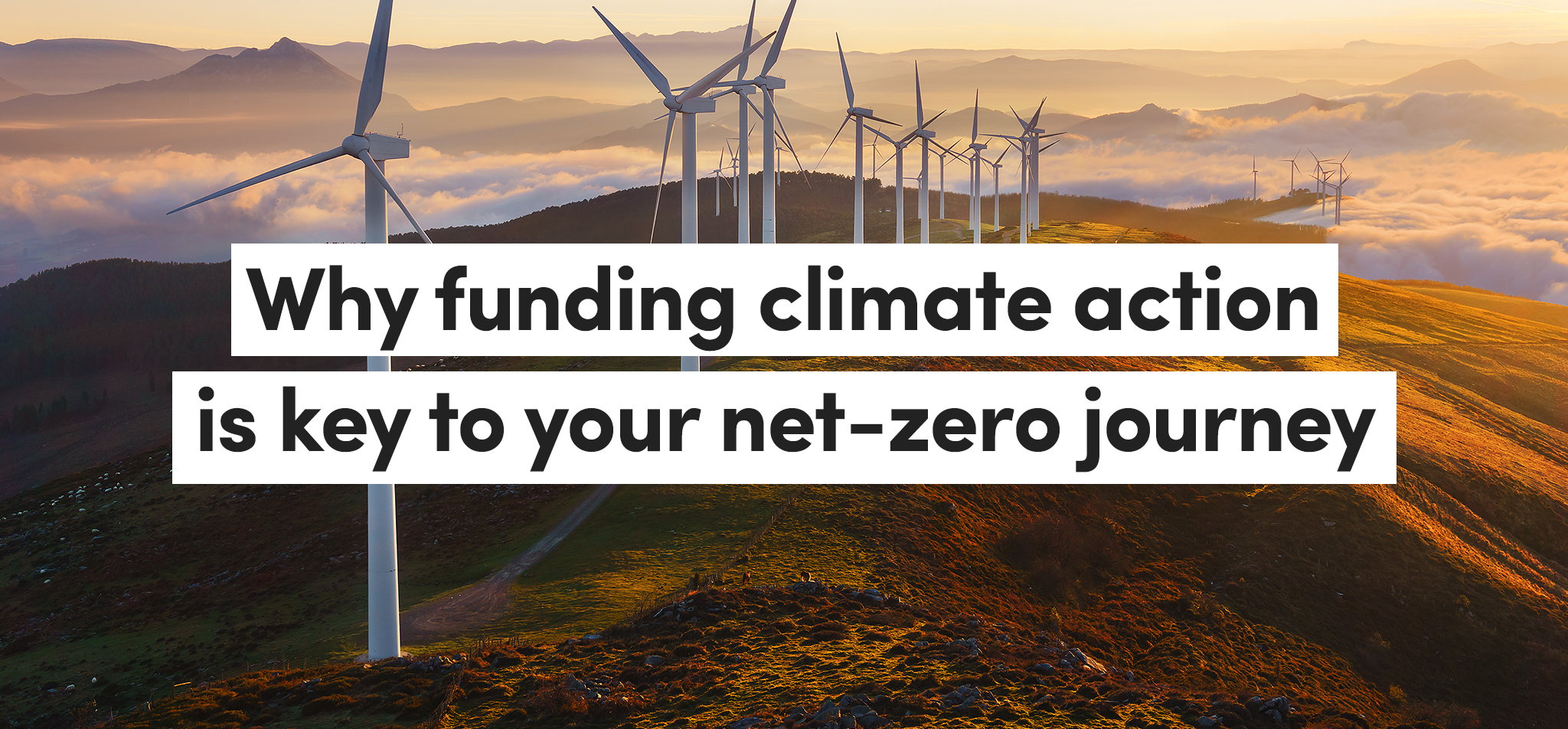 Why funding climate action is key to your net-zero journey
This webinar will help you understand how funding climate action is a key part of your net-zero journey and vital in keeping global warming below 1.5°C.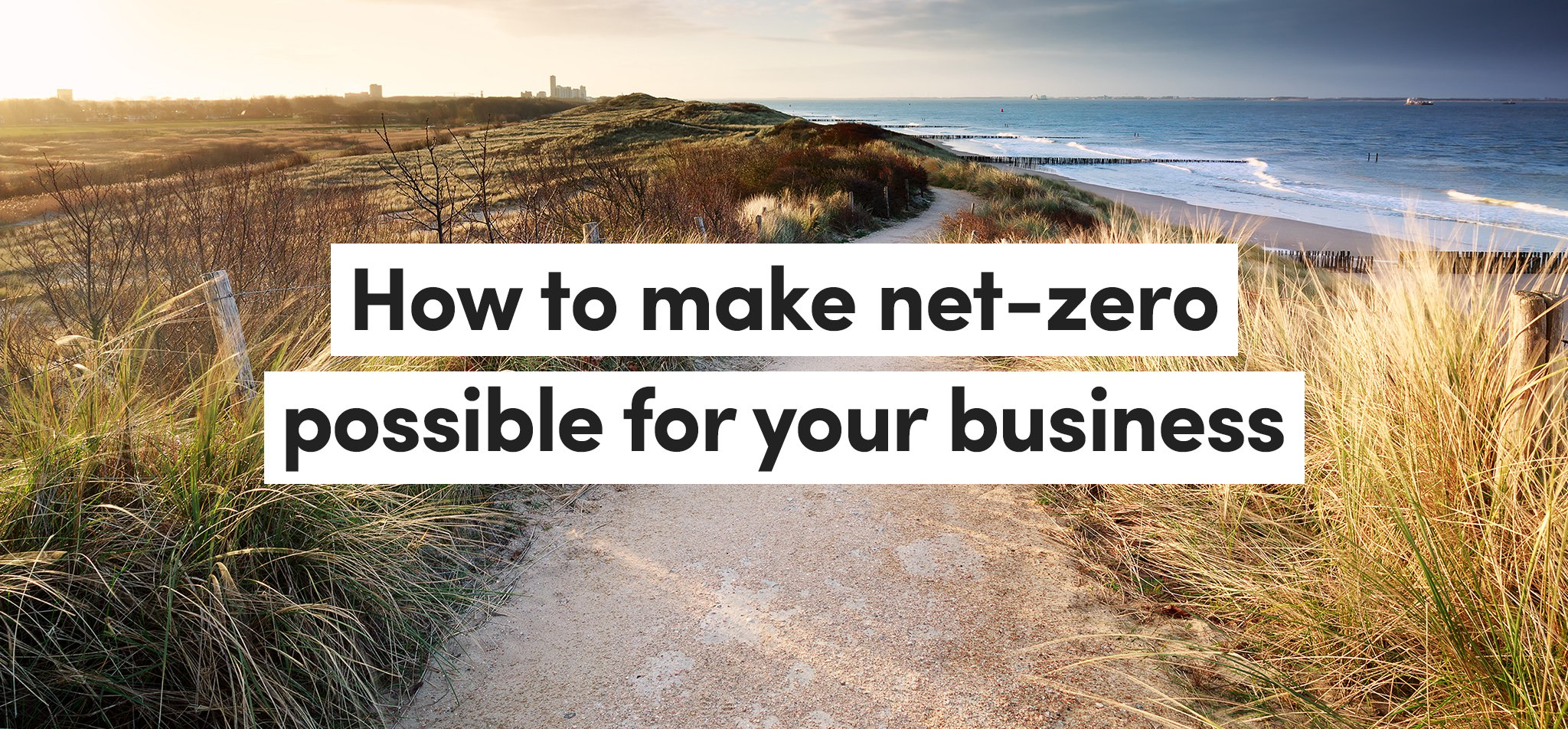 How to make net-zero possible for your business
This webinar has been designed by Ecologi's expert team to help small and medium-sized businesses with their first steps in carbon footprinting.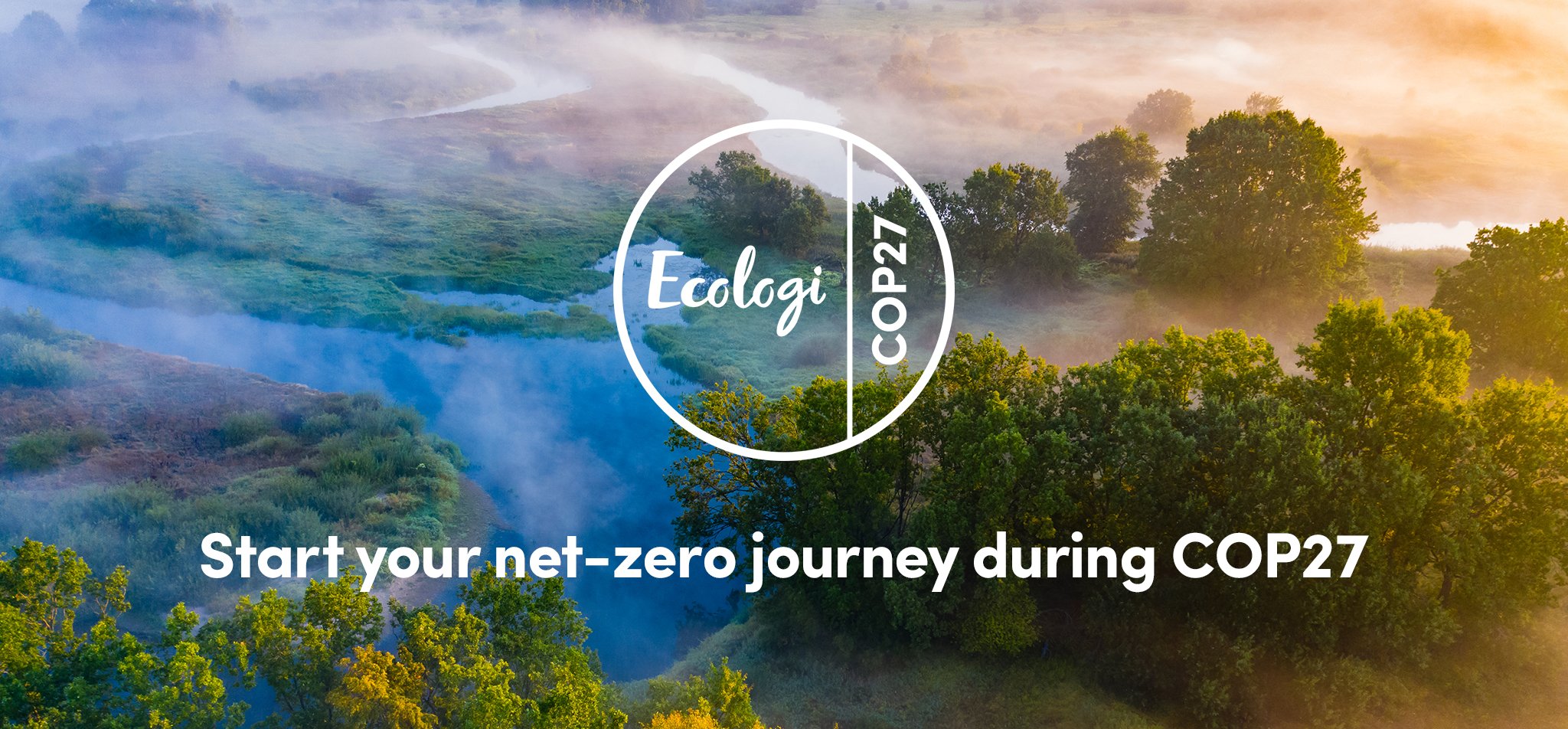 How to Start Moving Towards Net Zero
This comprehensive not-to-be-missed webinar will give SMEs all they need to take their first steps on the journey to achieve a 90% reduction of emissions that's needed to become net-zero.